Notice for in-person participants:

You are required to put on a mask in public places such as trains, buses, hotels, restaurants, etc. Bring your own masks.
Direction from JR Kyoto station

Take JR Nara Line local trains bound for Nara or Joyo. Rapid trains pass Obaku station. The venue is Uji Obaku Plaza, No. 26 in the campus map.
Lunch
Cafeteria is located in the campus (No. 76). Convenience store is also available in Obaku Plaza.
Supported by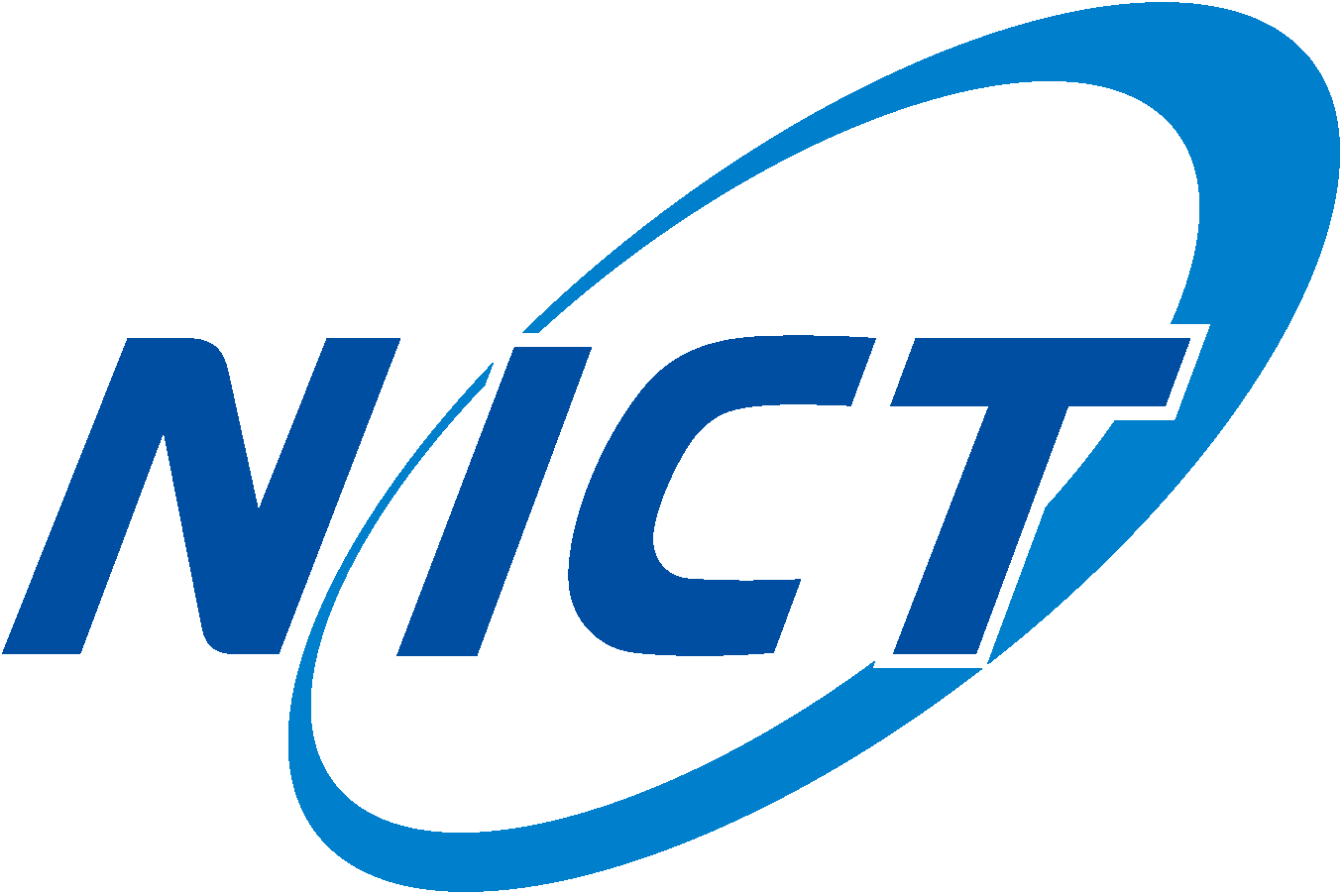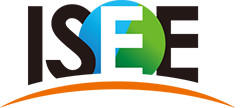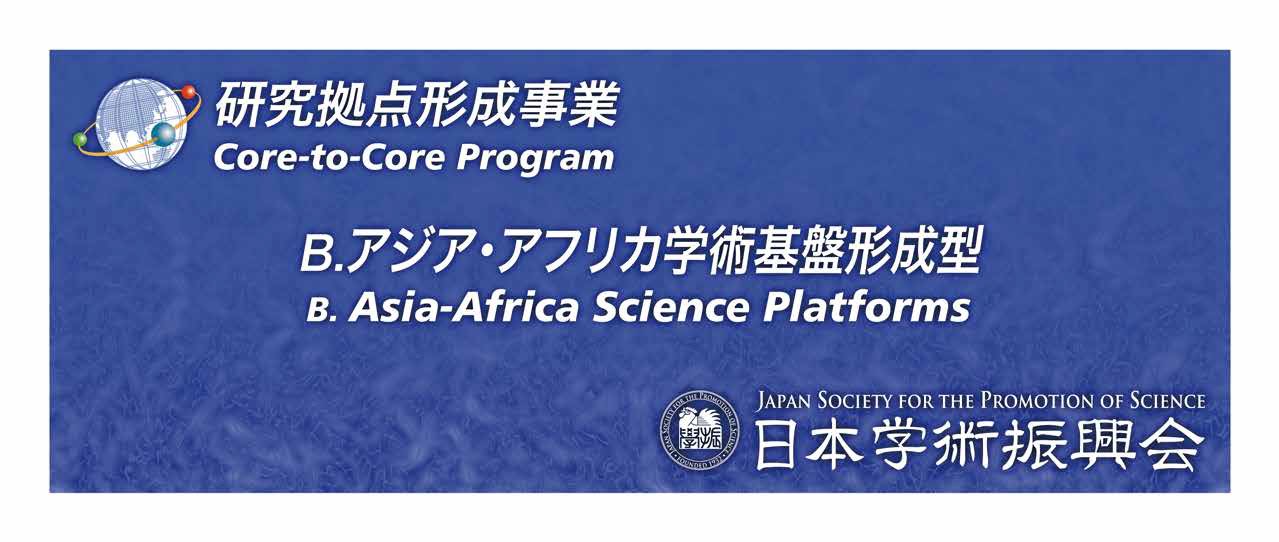 International Exchange Program of National Institute of Information and Communications Technology (NICT)
Research Institute for Sustainable Humanosphere (RISH), Kyoto University
Joint Research Program of Institute for Space-Earth Environmental Research (ISEE), Nagoya University
Society of Geomagnetism, Planetary and Space Sciences (SGEPSS)
Japan Society for the Promotion of Science (JSPS) Core-to-Core Program B. Asia-Africa Science Platforms
The Kyoto University Foundation
Staff Only