IMPORTANT:

Currently, all foreign nationals who wish to newly enter Japan need to apply for a visa except for those with re-entry permit. The certificate for completion of registration to the Entrants, Returnees Follow-up System (ERFS) is required for everyone. To register ERFS, your itinerary and a scanned passport copy are required as indicated in the invitation letter.
Please note that border measure and visa procedure are subject to change depend on the situation.
Please confirm the latest information at Embassies, Consulates and Permanent Missions.
Ministry of Foreign Affairs of Japan
Travel to Kyoto
Airports in Osaka, Itami (ITM) and Kansai (KIX), are nearest to Kyoto. It takes 70--90 minutes by public transportations. You can also fly into Tokyo, Haneda (HND) and Narita (NRT), then move to Kyoto by train. It takes 3--4 hours by local and Shinkansen bullet trains.
Accommodations
There are plenty of hotels near Kyoto station. From Kyoto station to Obaku station which is the nearest to Kyoto University Uji Campus, it takes only 20 minutes by JR Nara Line.
Supported by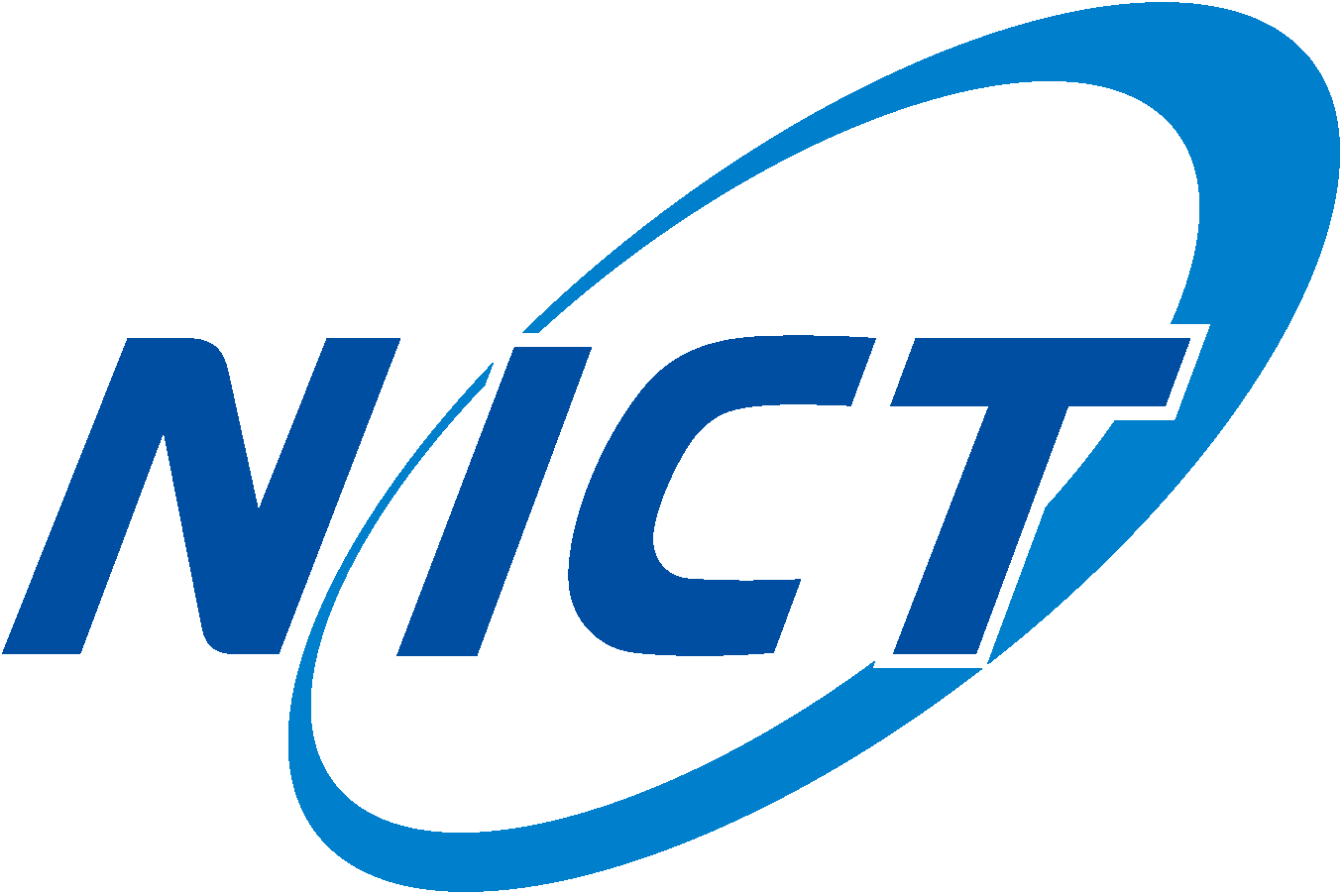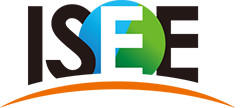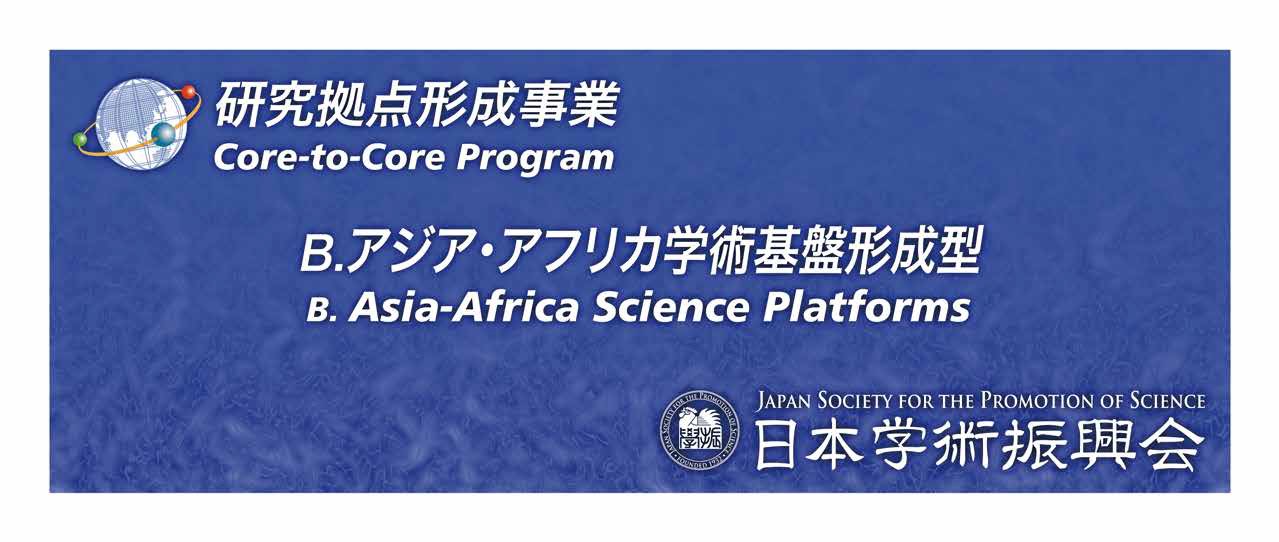 International Exchange Program of National Institute of Information and Communications Technology (NICT)
Research Institute for Sustainable Humanospere (RISH), Kyoto University
Joint Research Program of Institute for Space-Earth Environmental Research (ISEE), Nagoya University
Society of Geomagnetism, Planetary and Space Sciences (SGEPSS)
Japan Society for the Promotion of Science (JSPS) Core-to-Core Program B. Asia-Africa Science Platforms
The Kyoto University Foundation
Staff Only