Oral presentation guide
In-person participants:

We will prepare one Windows computer for onsite presentation and screen sharing via zoom. We do not have an option to connect your personal laptop. Please bring your presentation file with a USB device.

Virtual participants:

Share your screen via zoom and start presentation. We accept pre-recorded video if you think your internet connection is not stable. Go to "upload presentation" page if you prefer pre-recorded video presentation.
Poster presentation guide
All poster presentations are virtual. Posters can be uploaded in advance so that registered participants can view the uploaded posters anytime. We will prepare zoom breakout rooms for each presentation. We also prepare in-person poster viewing time after lunch break (13:30-14:30). In-person participants can put up their posters throughout the symposium from Monday to Friday. We request in-person participants also attend virtual poster sessions.

The poster board size is 90 cm (horizontal) x 120 cm (vertical).


Supported by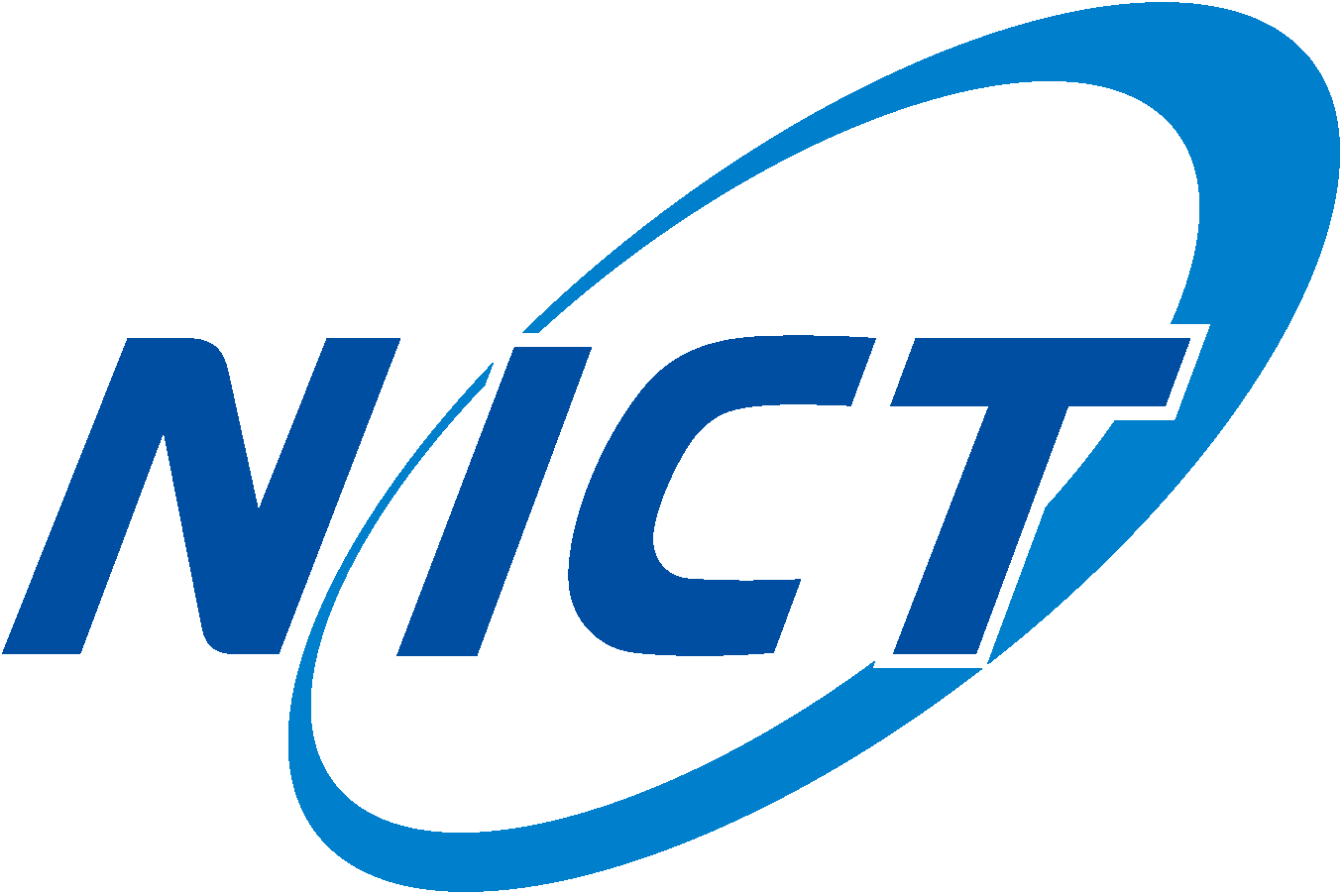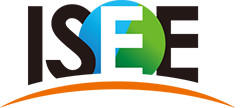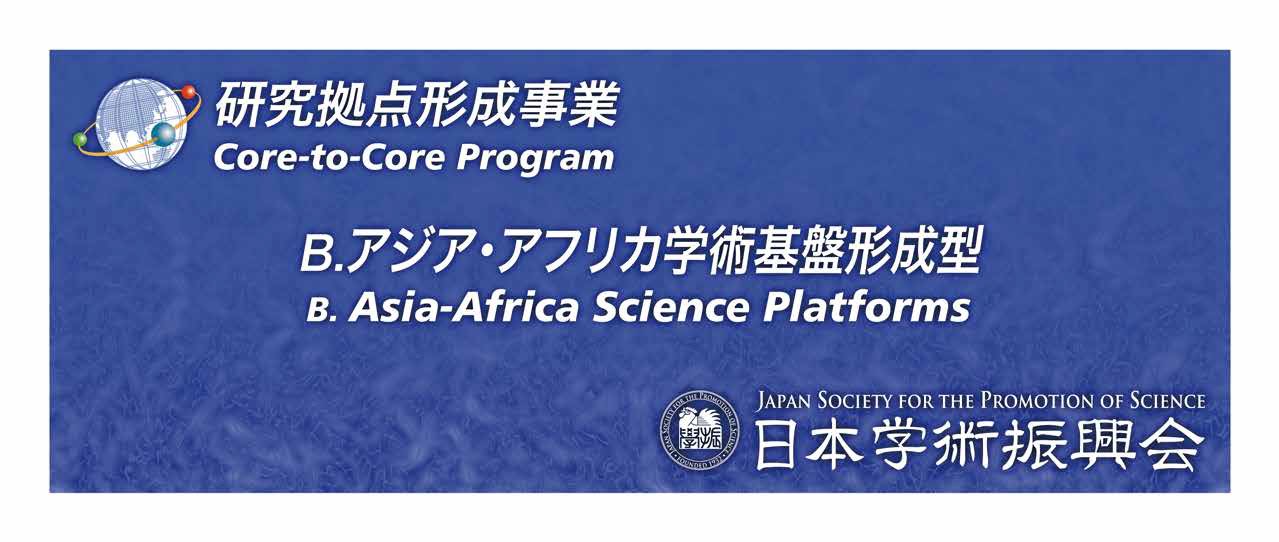 International Exchange Program of National Institute of Information and Communications Technology (NICT)
Research Institute for Sustainable Humanospere (RISH), Kyoto University
Joint Research Program of Institute for Space-Earth Environmental Research (ISEE), Nagoya University
Society of Geomagnetism, Planetary and Space Sciences (SGEPSS)
Japan Society for the Promotion of Science (JSPS) Core-to-Core Program B. Asia-Africa Science Platforms
The Kyoto University Foundation
Staff Only