Presentation style
All presentations are planned to be scheduled in oral as far as time allows. If there are not enough time slots, some presentations will be in poster with short presentation. Virtual discussion spaces via zoom will also be prepared. Registered participants can playback the recorded videos after the symposium for a limited time.
Abstract submission
For abstract submission and registration, create your account at the website https://web-register.jp/isea-16/en/login/. Use Abstract template here and convert it to PDF format.
Deadline of abstract submission: May 31, 2022 for financial support for travel, and June 30, 2022 July 5, 2022 for others.
Registration
Login the same website that are used for abstract submission https://web-register.jp/isea-16/en/login/
Registration fee:

STATUS
EARLY BIRD
(before July 31 August 6, 2022)
LATE
(after August 1 7, 2022)
Regular (non-student)
20,000 JPY
25,000 JPY
Student
10,000 JPY
15,000 JPY
Note: There will be no refund for cancellation/withdrawal received after August 1, 2022.
Deadline of the registration is August 31, 2022.
Registration fee for in-person and virtual attendance are the same. We are looking forward to in-person attendance of many people.
Supported by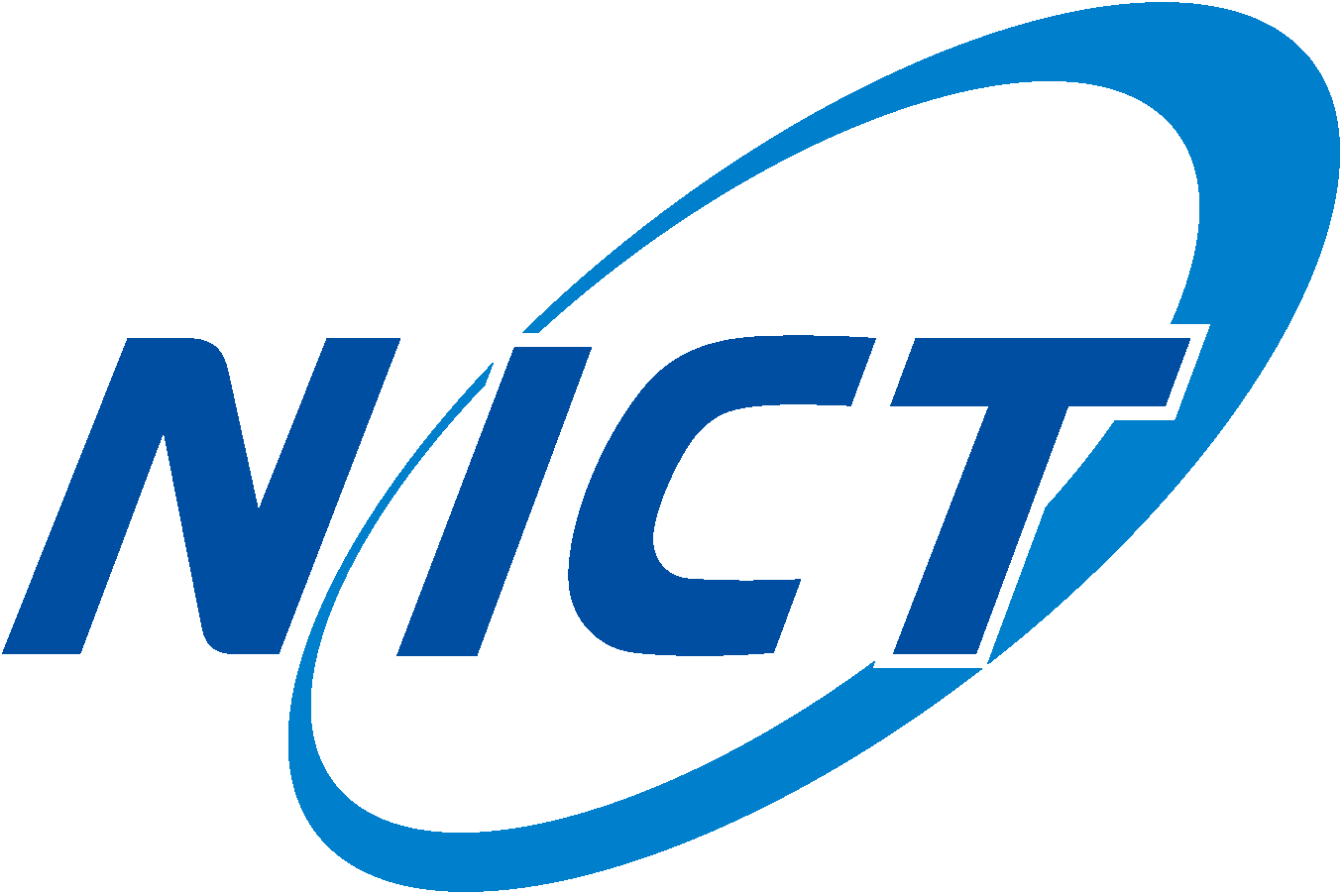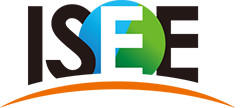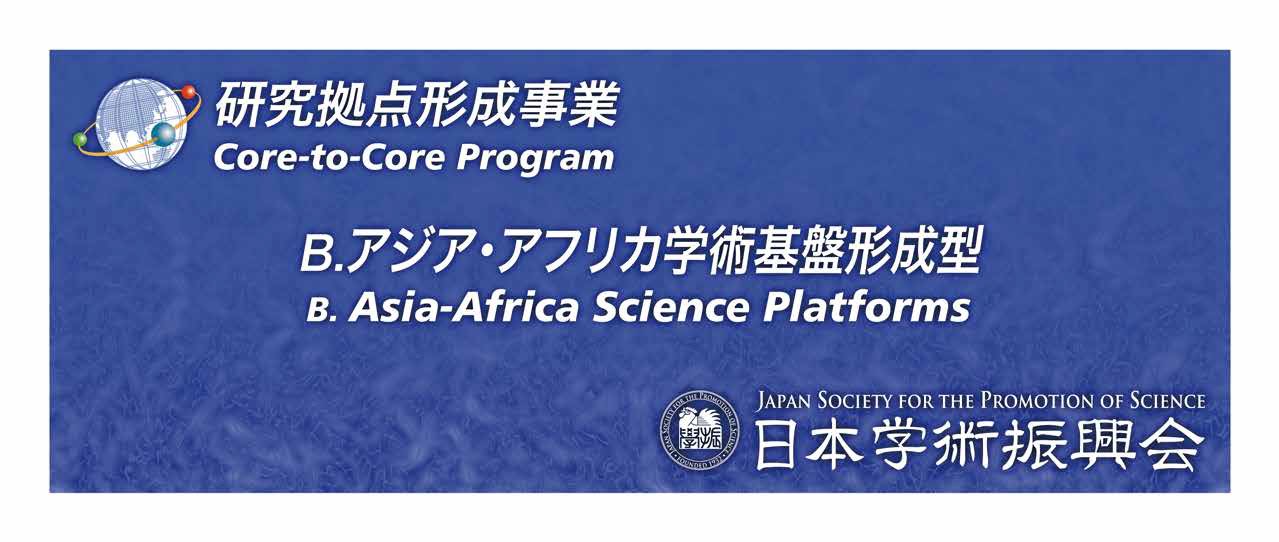 International Exchange Program of National Institute of Information and Communications Technology (NICT)
Research Institute for Sustainable Humanospere (RISH), Kyoto University
Joint Research Program of Institute for Space-Earth Environmental Research (ISEE), Nagoya University
Society of Geomagnetism, Planetary and Space Sciences (SGEPSS)
Japan Society for the Promotion of Science (JSPS) Core-to-Core Program B. Asia-Africa Science Platforms
The Kyoto University Foundation
Staff Only