Facilities of Cooperative Study Program:
Microwave Energy Transmission Laboratories
(METLAB/SPSLAB)
---
Overview
METLAB are facilities for studies on Microwave Power Transmission (MPT), Solar Power station/satellite (SPS), and radio science and technology. The cooperative study program allows access to METLAB to researchers in the field of not only MPT and SPS but also agriculture.
---
Microwave Energy Transmission Laboratory (METLAB)
METLAB is composed of an anechoic radio wave chamber and experimental rooms especially designed for MPT experiments. Special absorbers which can absorb a microwave power of 1 W/cm2 max. are installed on one wall of the METLAB. They make easy to carry out the MPT experiments.
METLAB: Microwave Energy Transmission LABoratory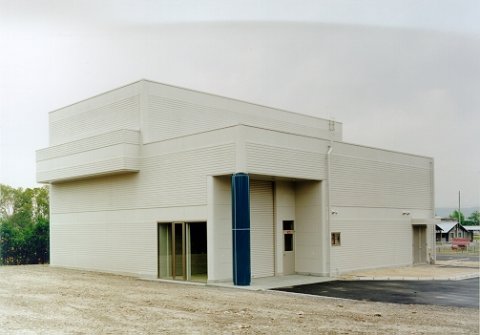 Anechoic Radio Wave Chamber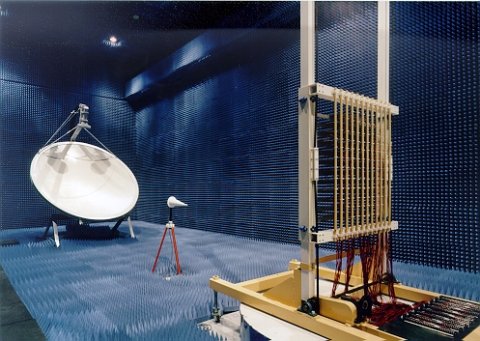 Measurement Room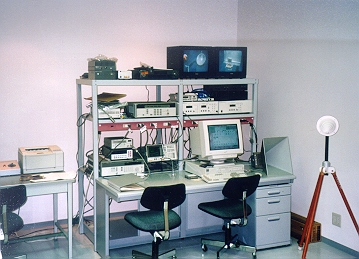 ---
Solar Power Station/Satellite Laboratory (SPSLAB)
SPSLAB is composed of an 100 dB shielded room, three 30 dB shielded rooms. Measuring instruments for the MPT/SPS study are equipped in each room. The 100 dB shielded room also equips a near field scanner to carry out antenna pattern measurements.
SPSLAB: Solar Power Station/Satellite LABoratory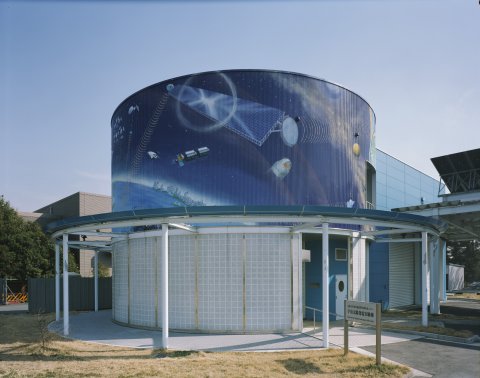 100 dB Shielded Room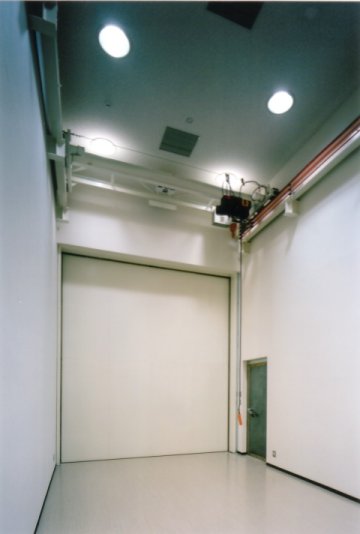 Near Field Scanner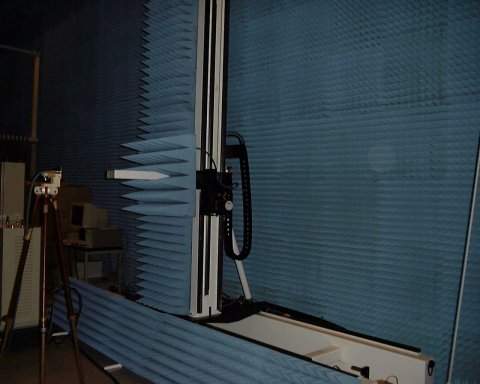 ---
Return to Top page | Department of Collaborative Research Programs.